Membership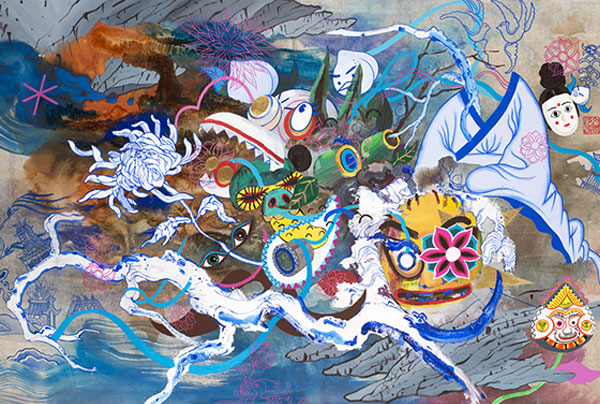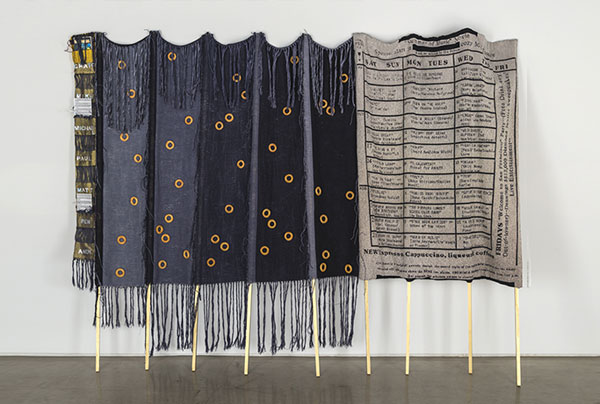 Council membership with Artadia provides a unique opportunity to participate in vibrant exchange with artists, curators and art enthusiasts; learn about emerging trends in contemporary art; and provide direct support to the artists who are shaping our culture. Artadia's Council members receive special access through a unique roster of events and ensure that groundbreaking voices in contemporary art continue to be heard across the United States. Events include:
Curator-led tour of the 2017 Whitney Biennial with curator Christopher E. Lew and Awardee Cauleen Smith (New York)
Tour of Jonathan Horowitz Occupy Greenwich and luncheon at the Brant Foundation
 (New York)
Studio visits with Mika Tajima: 2017 Artadia Awardee (New York), Carrie Hott: 2017 Artadia Awardee (San Francisco), and Dan Finsel: 2016 Artadia Awardee (Los Angeles)
Curator-led tour of David Hockney with Ian Alteveer, at The Met (New York), and tour of David Hockney at LACMA (Los Angeles)
Artist-led tour with Liam Everett: 2013 San Francisco Awardee at Atlman Siegel Gallery (San Francisco)
Print demonstration of etchings by 2017 New York Awardee Patricia Treib at Crown Point Press (San Francisco)
Private collection visit breakfast co-hosted with NADA and The Armory Show (New York)
Chinatown Gallery tour and neighborhood lunch with 56 Henry gallerist Ellie Rines (New York)
Curator-led tour of Danh Vo: Take My Breath Away with Katherine Brinson at The Guggenheim (New York)
Examples of recent events may be found here.
Please complete the registration form below to join Artadia's National or Contemporary Council.