Membership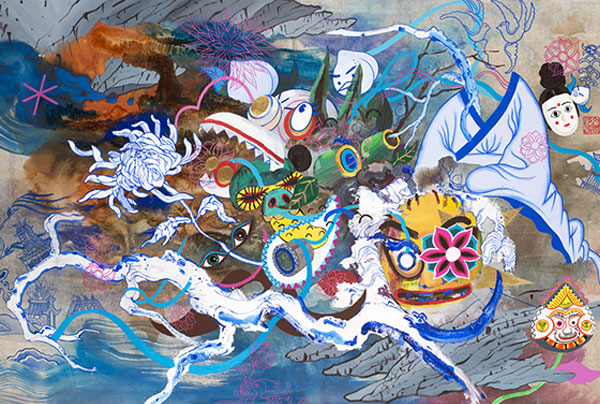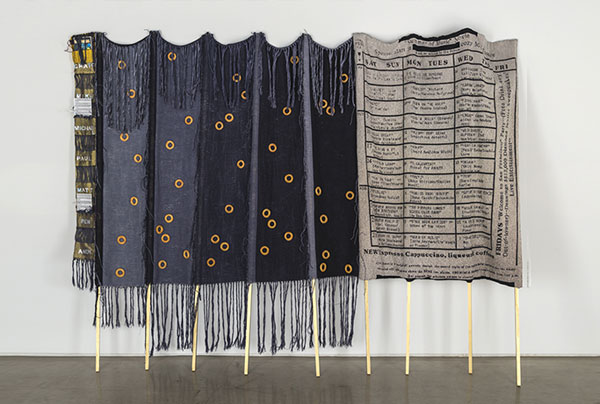 Council membership with Artadia provides a unique opportunity to participate in vibrant exchange with artists, curators and art enthusiasts; learn about emerging trends in contemporary art; and provide direct support to the artists who are shaping our culture. Artadia's Council members receive special access through a unique roster of events and ensure that groundbreaking voices in contemporary art continue to be heard across the United States. Events include:
Curator-led tour of the 2017 Whitney Biennial with curator Christopher E. Lew and Awardee Cauleen Smith (New York)
Tour of Jonathan Horowitz Occupy Greenwich and luncheon at the Brant Foundation
 (New York)
Studio visits with Mika Tajima: 2017 Awardee (New York), Sadie Barnette: 2018 Awardee (San Francisco), Dan Finsel: 2016 Awardee (Los Angeles), William J. O'Brien: 2006 Awardee  (Chicago), Paul Stephen Benjamin: 2014 Awardee (Atlanta)
Curator-led tour of David Hockney with Ian Alteveer at The Met (New York), and tour of David Hockney at LACMA (Los Angeles)
Founder-led walking tour with Dorka Keehn of SITES UNS_EN public art projects (San Francisco)
Print demonstration of etchings by 2017 New York Awardee Patricia Treib at Crown Point Press (San Francisco)
Private collection visit breakfast co-hosted with NADA and The Armory Show (New York)
Ai Wei Wei Day: Featuring private tours of Ai Wei Wei exhibitions at the Marciano Foundation, Deitch Projects, and the UTA Artist's Space in Beverly Hills. (Los Angeles)
Chinatown Gallery tour and neighborhood lunch with 56 Henry gallerist Ellie Rines (New York)
Artadia Awardee Artist-led tour of Larry Walker Retrospective: The Later Years, at the Museum of Contemporary Art (Atlanta)
Curated trip to Houston and Marfa, TX. Highlights include studio visits with Artadia Awardees, walkthroughs of Project Row Houses and Lawndale Center, a tour of the Judd Foundation, a curator visit at Contemporary Arts Museum Houston and a special preview of the new Menil Drawing Center.
Artist-led tour of The Persistence of the Unsorted, by Artadia Awardee Claire Pentecost at the Garfield Park Conservatory (Chicago)
Collection visit breakfast and artist-led tour of public art installation Delirious Matter, by Diana Al-Hadid (New York)
Examples of recent events may be found here.
Please complete the registration form below to join Artadia's National or Contemporary Council.