The 2017 Whitney Biennial will feature work by three Artadia Awardees: Irena Haiduk (2015 Chicago), Park McArthur (2015 New York), and Cauleen Smith (2015 Chicago). The biennial is curated by Christopher Y. Lew, Associate Curator, Whitney Museum of American Art, and Mia Locks, Independent Curator. Lew served as a juror for the 2014 Atlanta Artadia Awards. According to the Whitney's official announcement, "[t]he formation of self and the individual's place in a turbulent society." This will be the first year that the biennial will be held in the new building.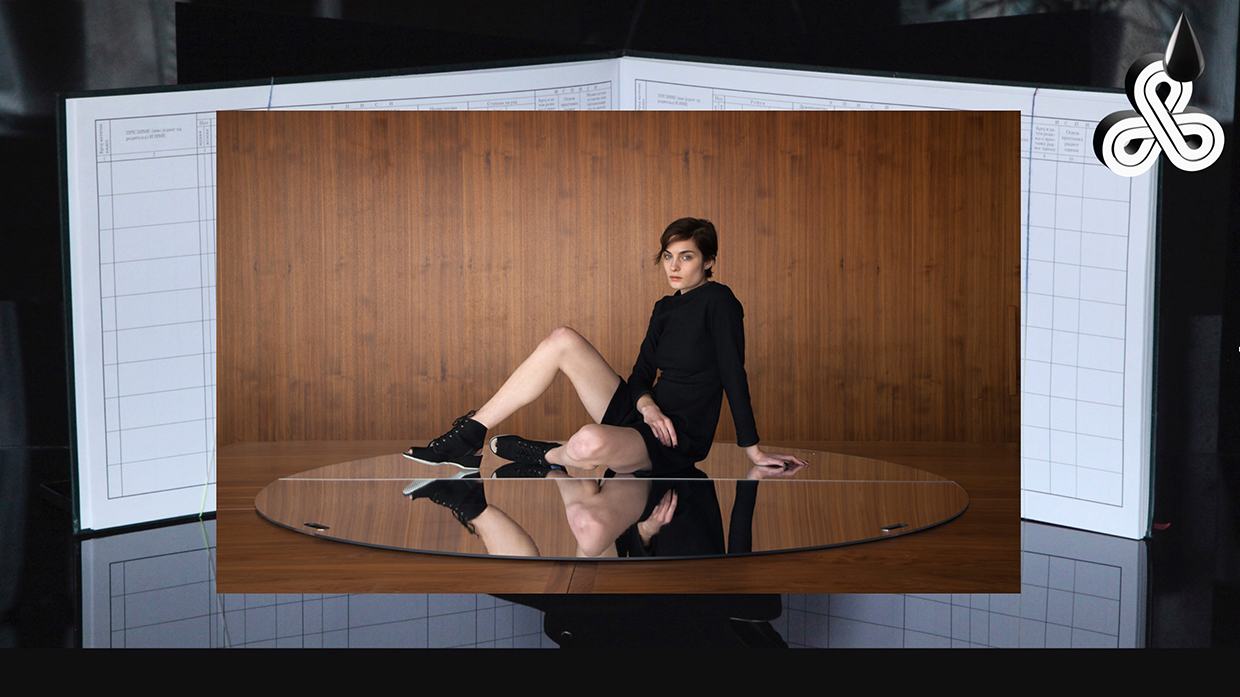 Irena Haiduk's multi-faceted works reach beyond their anchors in Balkan history to mingle with other corrosive forces and slice away at the well-fed bodies of power. She has exhibited at the Institute for Contemporary Art, Philadelphia; the Museum of Contemporary Art Chicago; Museum of Arts and Design, New York; Reva and David Logan Center for the Arts at University of Chicago; AKUD, Berlin; the 4th Athens Biennale; and other locations. A monograph of her writing, SPELLS, has just been published Sternberg Press. Haiduk teaches at Northwestern University.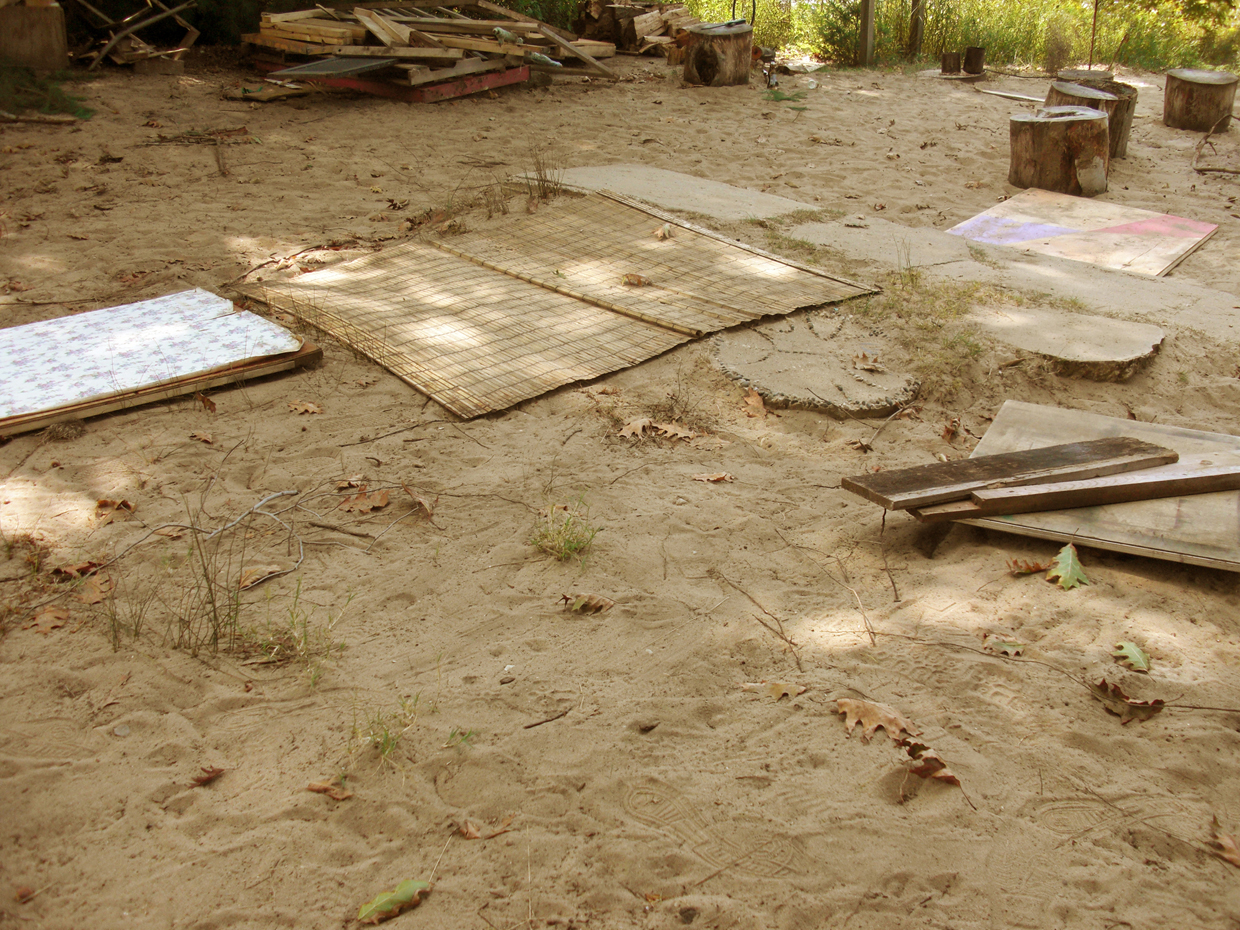 Park McArthur was born in 1984 in North Carolina and lives and works in New York City. She received her BA in 2006 from Davidson College, Davidson, North Carolina and her MFA (Summa Cum Laude) in 2009 from the University of Miami, Miami, FL. McArthur studied at the Whitney Museum Independent Study Program, New York, NY in 2011 and 2012, and at Skowhegan School of Painting and Sculpture, Skowhegan, ME in 2012. Recent solo exhibitions include Poly, Chisenhale Gallery, London, UK, 2016 and Ramps, ESSEX STREET, New York, NY. McArthur served as a guest curator on the Brooklyn Museum exhibition Beverly Buchanan—Ruins and Rituals in 2016.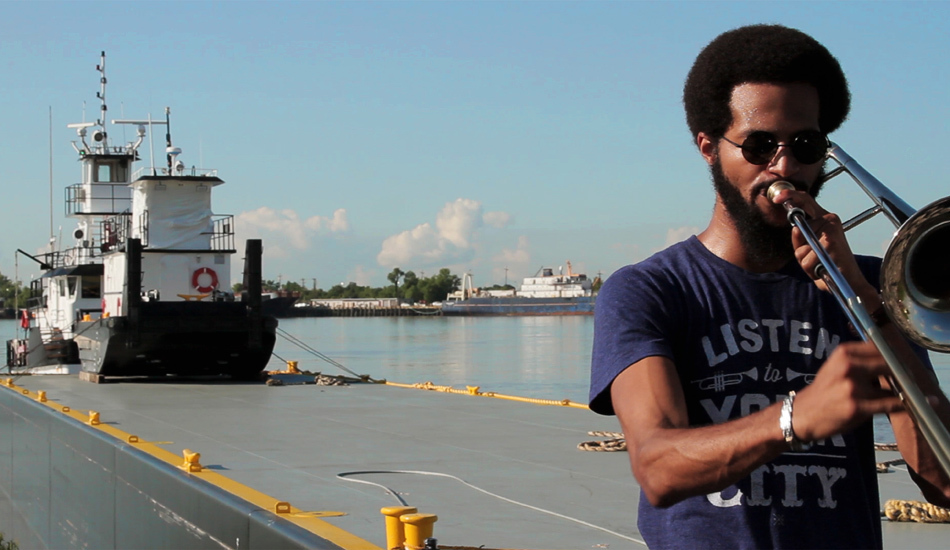 Cauleen Smith, born in Riverside, California in 1967, is an interdisciplinary artist whose work reflects upon the everyday possibilities of the imagination. Operating in multiple materials and arenas, Smith roots her work firmly within the discourse of mid-twentieth-century experimental film. Drawing from structuralism, third world cinema, and science fiction, she makes things that deploy the tactics of these disciplines while offering a phenomenological experience for spectators and participants. Her films, objects, and installations have been featured in group exhibitions. Studio Museum of Harlem, Houston Contemporary Art Museum; Yerba Buena Center for Art, and the New Museum, New York, D21 Leipzig and Decad, Berlin. She has had solo shows for her films and installations at The Kitchen, MCA Chicago, Threewalls, Chicago. She shows her drawings and 2D work with Corbett vs. Dempsey. Smith is the recipient of several grants and awards including the Rockefeller Media Arts Award, Creative Capital Film /Video, Chicago 3Arts Grant, and the Foundation for Contemporary Arts, and Ruaschenberg Residency. She earned a BA in Creative Arts from San Francisco Sate University and an MFA from the University of California, Los Angeles School of Theater Film and Television. Smith is based in the great city of Chicago and serves as faculty for the Vermont College of Fine Arts low-residency MFA program.