As we look forward to 2016, we are taking a look back through the history of Artadia Awardee exhibitions in program cities across the country. Below are a selection of exhibitions produced in tandem with previous Award cycles, Summer Open Studios, Exhibitions Exchange programs and art fairs.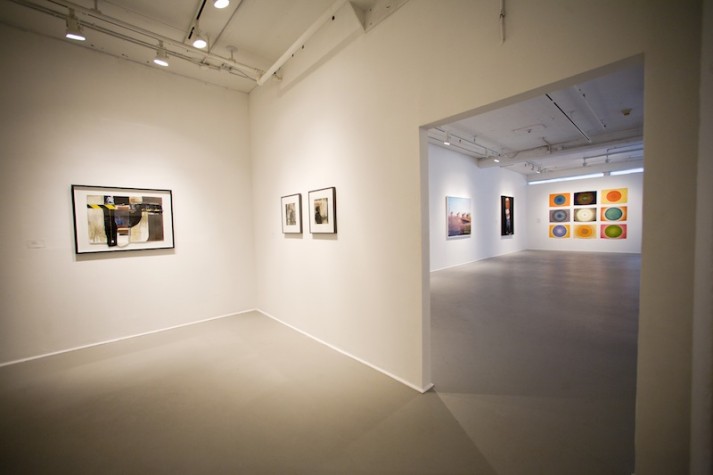 During 2010-2011 Artadia worked with partner organizations to produce five exhibitions of Awardees from one Artadia city in another program city through the Artadia Exhibitions Exchange.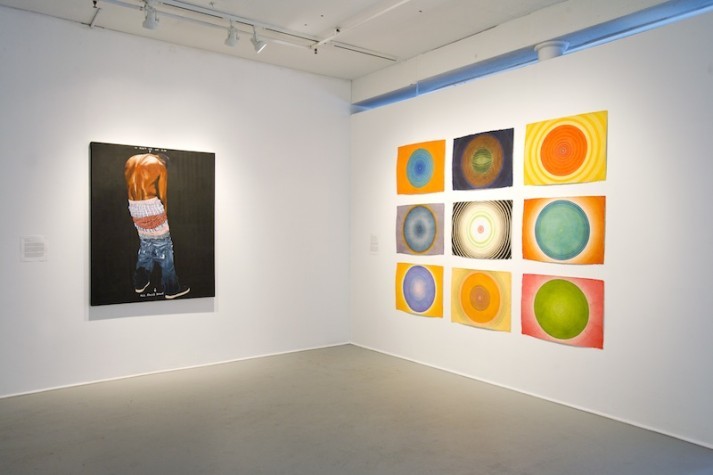 "Southern Exposure" at The Boston Center for the Arts launched the Exchange series, featuring artists such as 2009 Atlanta Awardee Fahamu Pecou and Judith Alexander Artadia Awardee Don Cooper.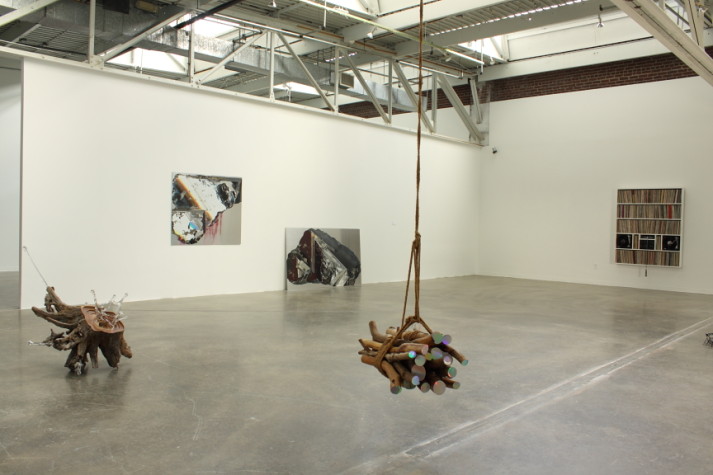 The Atlanta edition of Exhibitions Exchange, "Material Deposits" at Atlanta Contemporary Art Center featured San Francisco Awardees Brion Nuda Rosch, Leslie Shows, Weston Teruya and Moses Nornberg.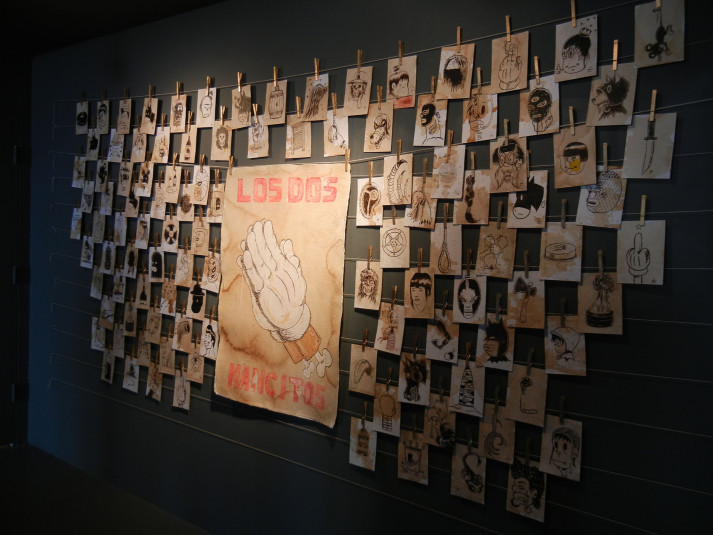 Boston Awardees crossed the country for Exhibitions Exchange to present their work in "East Meets West" at San Francisco Art Institute. Ambreen Butt, Caleb Cole and Amy Seigel were among the seven artists featured.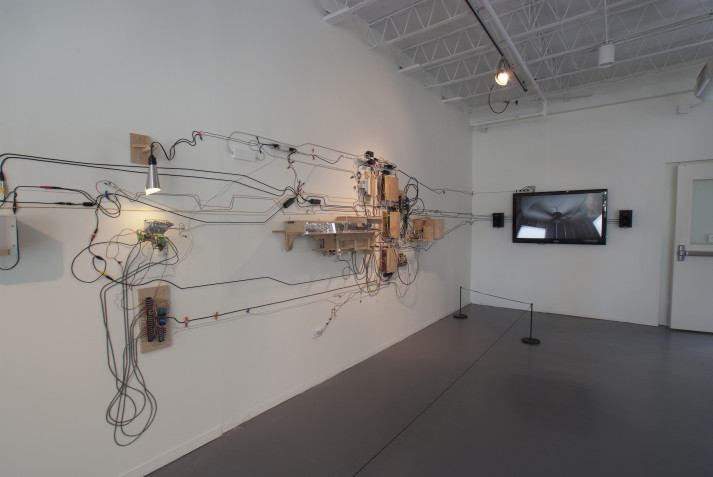 Bill Davenport, Nathaniel Donnett, Jeff Shore and Jon Fisher displayed works alongside other 2010 Houston Awardees in "Mess'n with Texas" at Hyde Park Art Center in Chicago, a show in our series Exhibitions Exchange.
Artadia's 15th Anniversary Exhibition
 featured 20 Awardees from six program cities at Longhouse Projects in Manhattan and included work by  
Robbie Land, Stephen Lapthisophon
 and
Ryan Foerster
among others.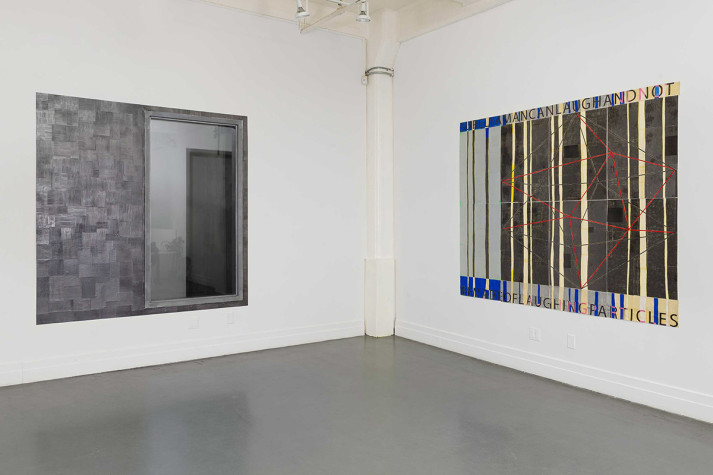 Chicago Awardee Dianna Frid exhibited new site-specific works responding to the architecture of the 111 Front Street exhibition space during Summer Open Studios in 2013.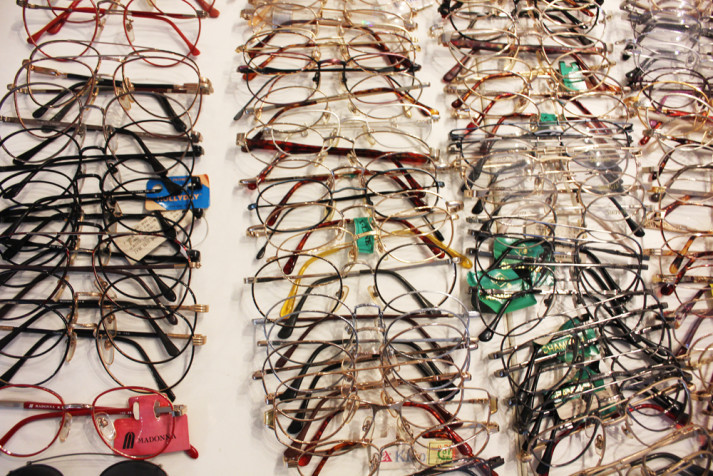 Atlanta Awardee Gyun Hur encouraged dialogue with sentimental objects throughout "In a Landscape Anew" during  Summer Open Studios in 2013.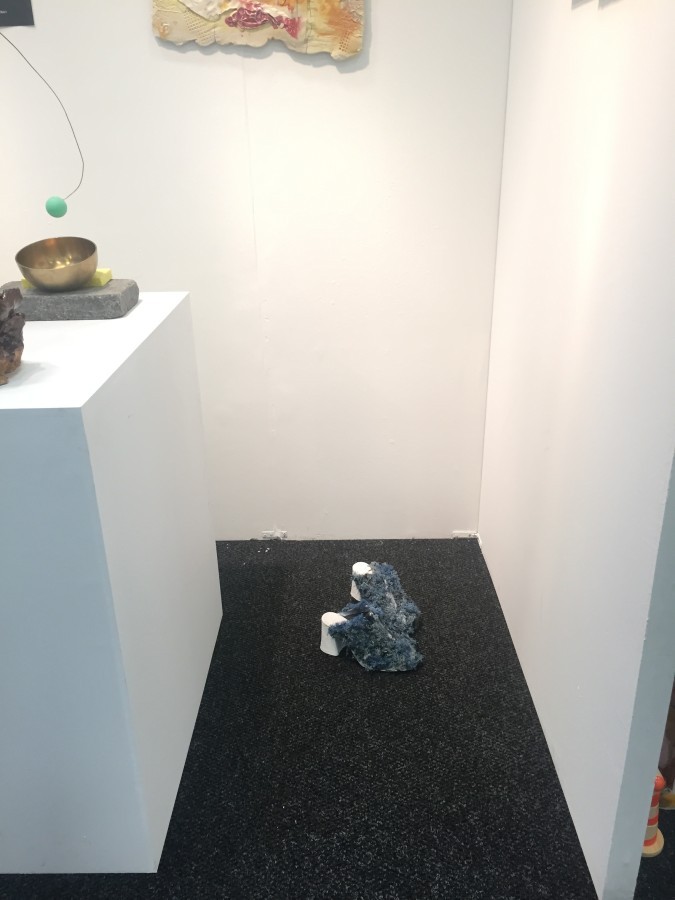 And, earlier this year, Artadia partnered with NADA for a sixth season to grant an Award to an exhibiting artist. Our booth featured the 2015 New York finalists, including these shoes made by Donna Huanca.