Stephanie Syjuco is a San Francisco-based conceptual artist and educator. Her work addresses political concerns regarding issues of labor and economies within a capitalist system. Upon her inclusion in Being: New Photography 2018 at the Museum of Modern Art, we asked the early Artadia Awardee to join us in a brief dialogue.
Your series, Cargo Cults, one featured in MoMA's New Photography, blends the language of the tools of image-making with the visuality and commodification of "ethnic" patterning. Can you speak more about what inspired this series and how these themes relate to your earlier projects and overall practice?
My work has always dealt with capitalism, power relations, and cultural resistance and innovation within the edges of globalization and empire. These are tough topics, and are the result of my interest in directly addressing tough times. Sometimes this manifests in the production of intimately handmade and crafted objects, socially engaged workshops and site-specific collaborations, to digital technologies and 3D imaging.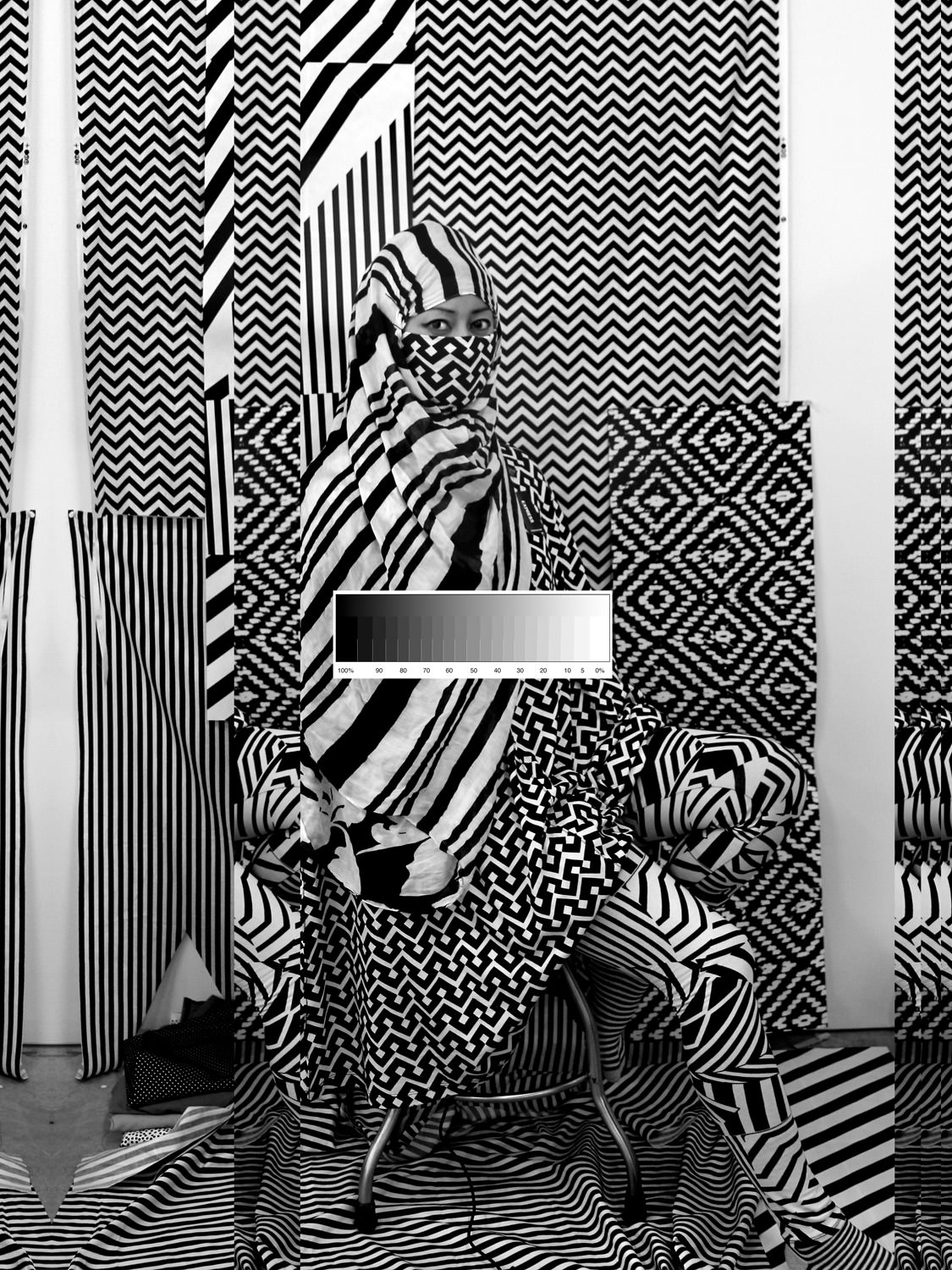 Cargo Cults grew out of a fascination with historical ethnographic photos from the Philippines, and the notion that these images were constructed and influenced by the dominant culture/colonizer that created them. As an American immigrant, I've had to myself construct an identity based on a collage of visuals and influences, each telling me what I am "supposed" to culturally be. The Cargo Cults images are a bit cheeky in that they appropriate garments and props from American shopping malls, restyling them to appear "native." These levels of constructs are a large part of this series, and relate to other projects in which I highlight the confusion of boundaries of native and foreign, which shifts depending on perspective.
More recently, I've been examining the condition and construction of what is popularly known as "American" by re-creating iconic garments from historically significant moments of American cultural conflict. These include: the Pilgrim (religious orthodoxy and the initial settling of this country), American Revolution (formation of an exclusionary nation under democratic ideals), Civil War (slavery and white supremacy), and American Prairie (Manifest Destiny and Westward expansion), among others. These are sewn out of green chroma-key fabric, a material that is used in video imaging technology to "drop out" or replace a background when filming a subject in a staged environment. This project highlights what is supposed to be "invisible" and places it in the foreground, re-visiting the narratives of American history and indicating that they may be as constructed and fictionalized as is our current mediated state of fake news and cultural nativism.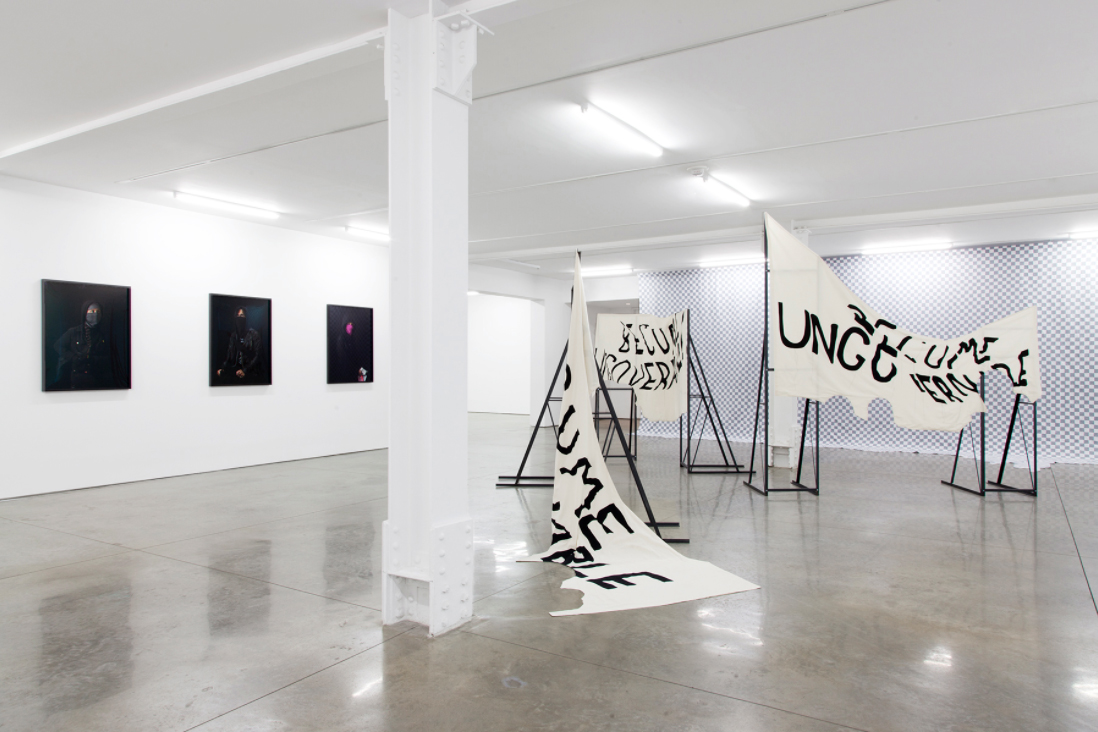 What drew you to the Bay area? What makes you stay?
I have been professionally based in the Bay Area almost my entire artistic career. Part of this was by circumstance, having immigrated to San Francisco as a young child from the Philippines and attending local schools and colleges. I did spend time in other cities at different points of my life but the Bay Area seemed to have the opportunities that could afford a young artist space and opportunity, not to mention a rich history of experimental art and artists. I lived in numerous artists warehouses and live/work spaces, and these supported me. Things have drastically changed since then, however, and I'm not sure this area is hospitable for artists anymore, due to rising housing costs, extreme gentrification, and the loss of affordable work space, which is incredibly unfortunate. I stay because I am invested in the cultural network that is still here, and am currently a Professor in Art Practice at UC Berkeley, a public university where I get to work with an incredibly talented and ambitious group of students who are not necessarily culturally represented in the larger art world.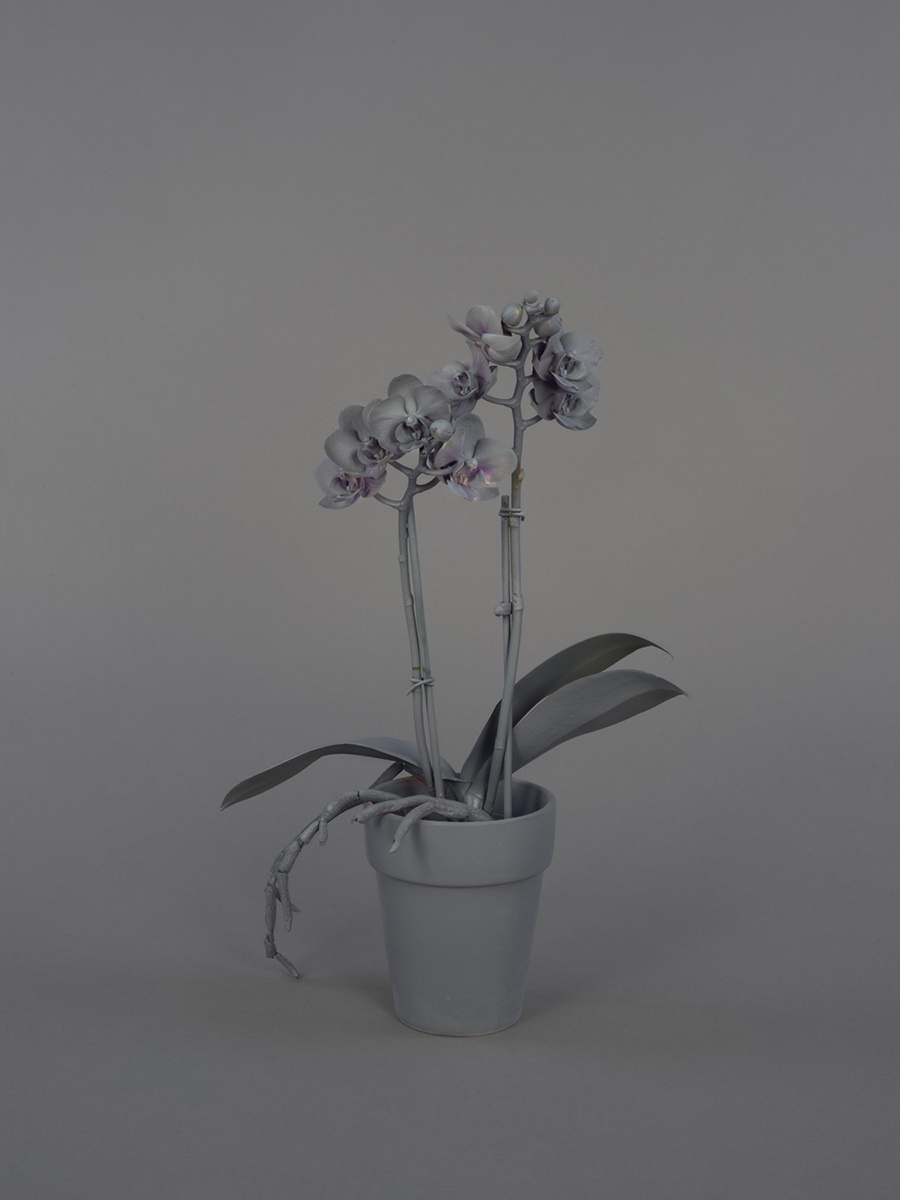 You received one of the first Artadia Awards in 1999, our founding year. What were you working on then? How has your practice evolved over nearly two decades since receiving the award?
In 1999 I was definitely an emerging artist, having finished my BFA degree in Sculpture four years prior. I was working a full time job and juggling a studio practice, which is difficult when you're just starting out in your career, and my artwork reflected these conditions in terms of scale and access to proper materials — the work was modest in size or made of things that were affordable for a young artist. Thematically, at the time I was addressing the constructed landscape and the definitions of "natural" and "artificial," hand-making digital items and images. In the almost 20 years since receiving the Artadia Award, I've been lucky to have been able to create sizable installations and ambitious projects using resources and equipment not available to me earlier — laser cutters, digital printing, computer graphics, sculpture fabricators, a larger studio, and more. Earlier on I had also been focusing mostly on discrete gallery-oriented work, and as my interests changed and began to encompass working with networks and flows of capital as a thematic, I started working on socially-engaged projects that involved active public participation and larger institutional commissions. It feels like a progressive career growth and Artadia was a huge help in giving me a boost of confidence and support from the beginning.
See more of Stephanie's work on her Artadia Artist Registry page, and on her website.
Images: Citizens, Installation view at RYAN LEE Gallery, 2017. Cargo Cults (Cover-Up), 2016. Neutral Calibration Studies (Ornament + Crime), 2016. Neutral Orchids (Phalaenopsis, small), 2016.